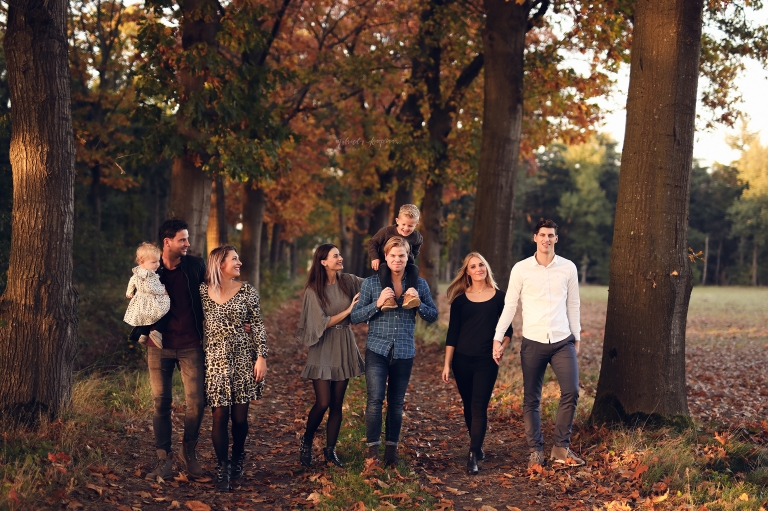 2017 was a year where I needed to take a break from photography. For myself mostly. To recharge my artistic batteries and do a little soul searching!
And I'm glad I did! I know exactly what I want to do in 2018.
I want to keep photographing all the beautiful families. I want to help you create your forever lasting memories. Take pictures that show the love you have for your family. Capture those perfect moments FOREVER. Capture all the kisses and hugs.

<3
I also would love to help other photographers to do the same. But I will write about that some other time.
I will start booking sessions soon. First available dates are going to be in late Spring when the World is getting green and the light a little softer.
I can not wait to start fresh and meet you!
2018.
So much beauty to capture.
Please feel free to email us gabriela.koopmans@gmail.com to secure your session with us.
Please follow and like us: