picking a photo~shoot location can be hard !  I  wanted to make it easier for you
all my favorite  locations look different every month.. colors and light depend on the day, and the time of the year.
Let me know which one is your pick, or what else you have in  mind , Im open to your ideas as well!
OPEN FIELDS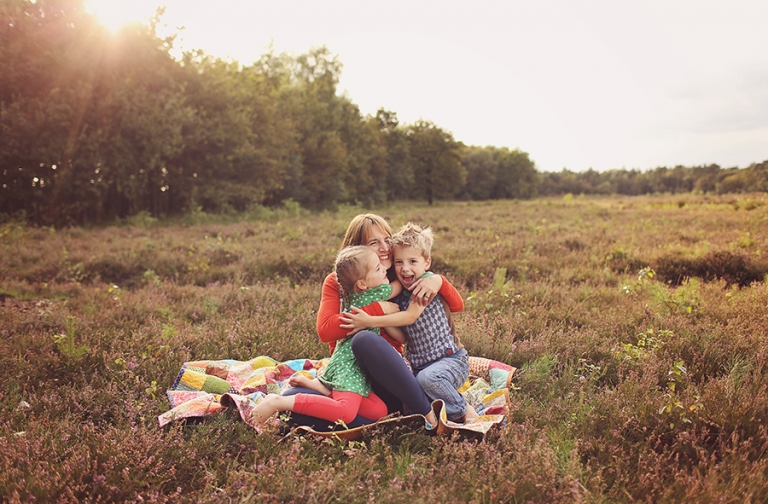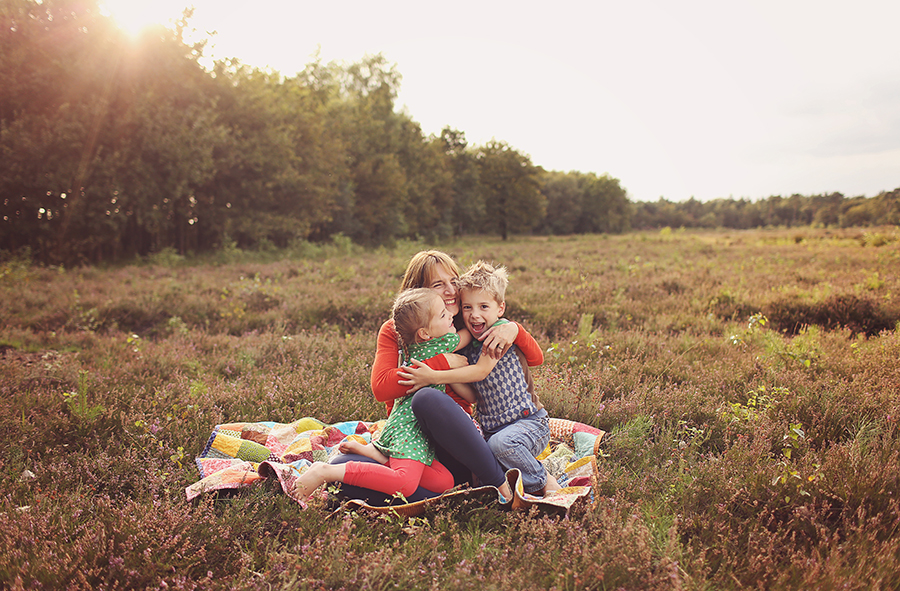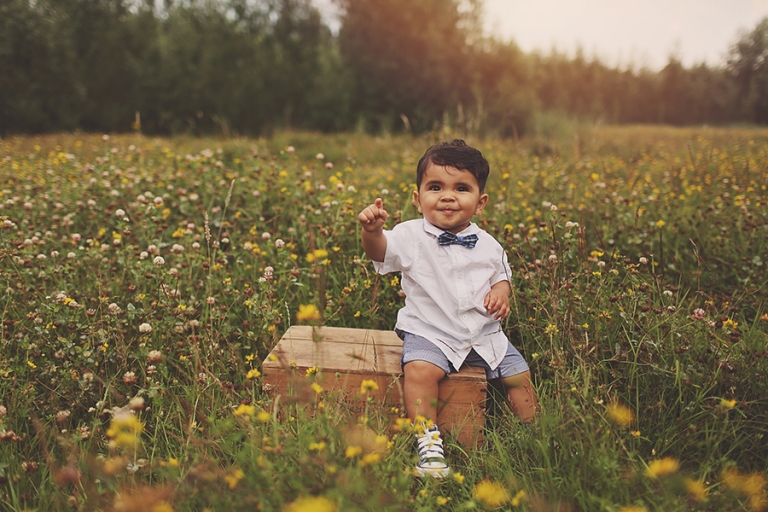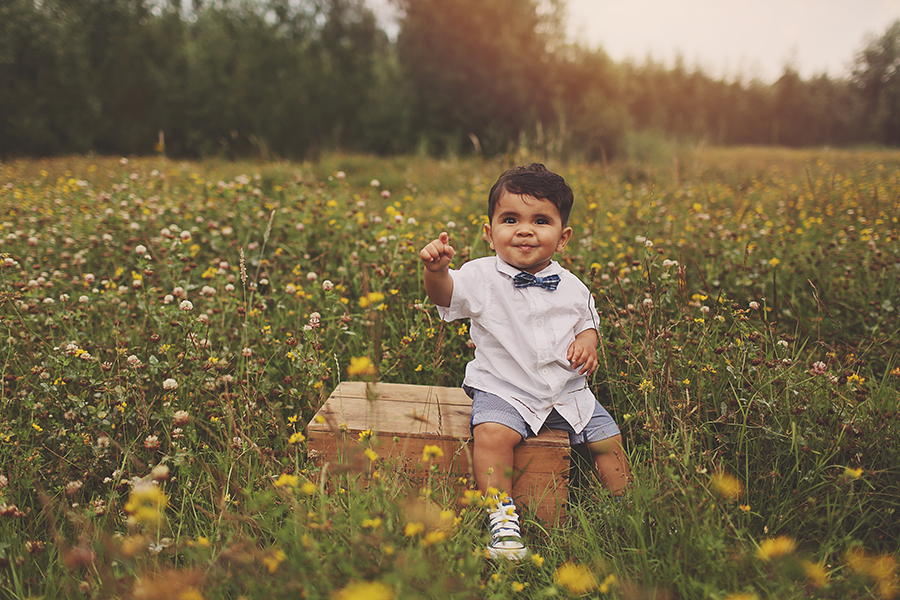 FOREST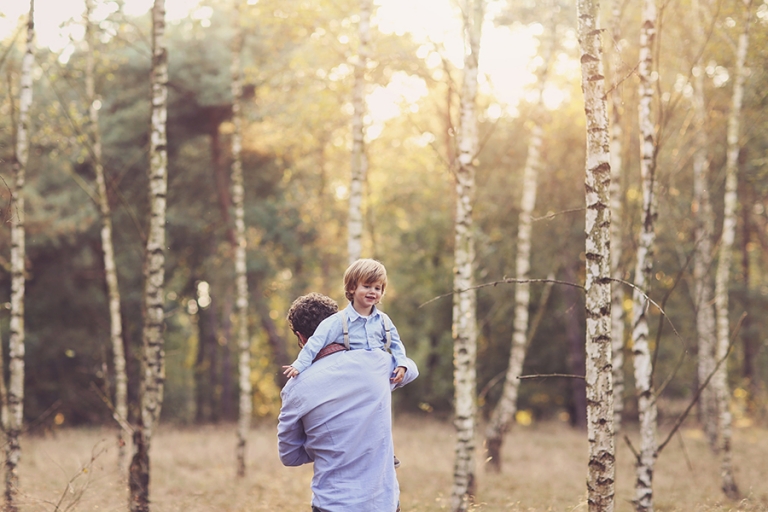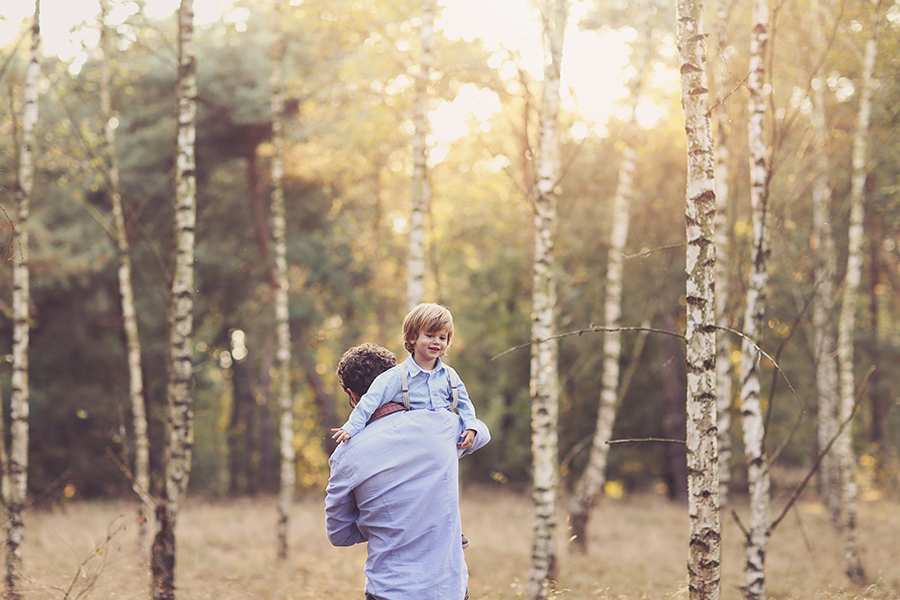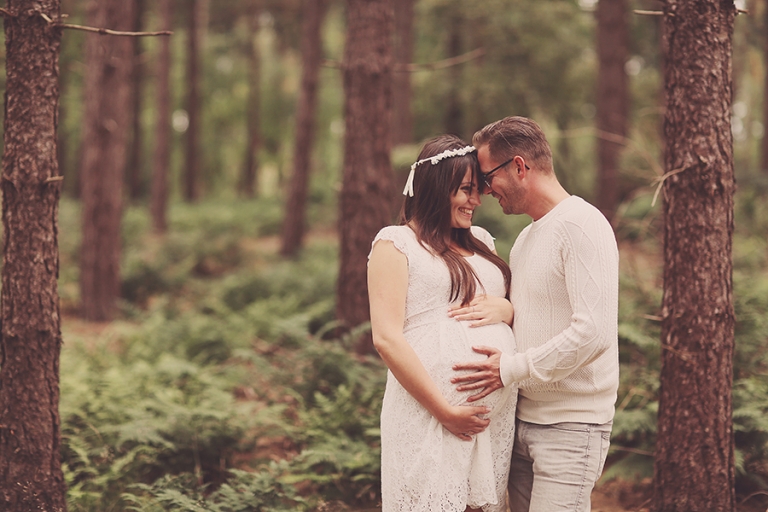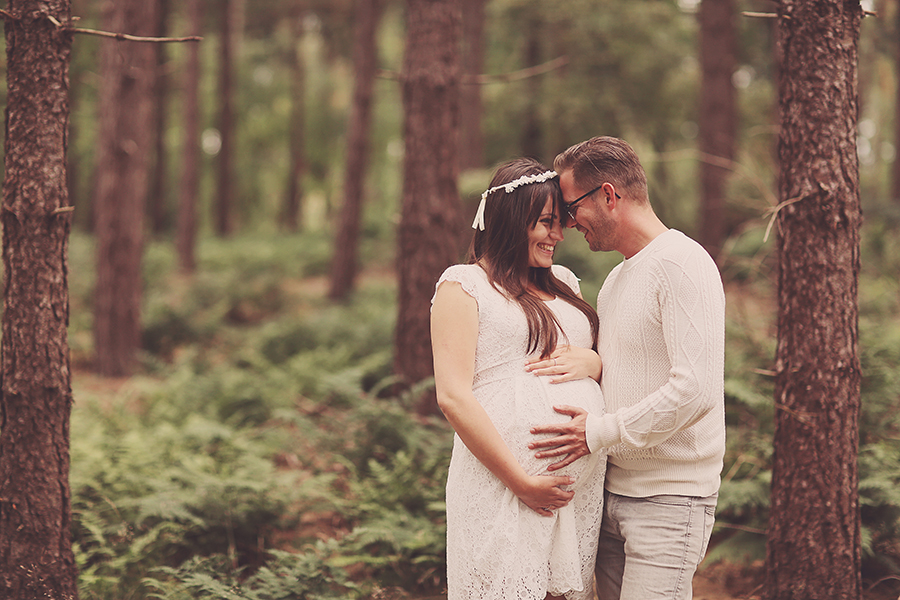 APPLE TREES  ( looks the best in summer )