2019 CLOTHES TIPS:
KIDS:
girls..  vintage, jeans, grey, dark blue, rusty red, ocher yellow, naturals, cotton, lace, brown leather …  ( ZARA is a great place to shop ! )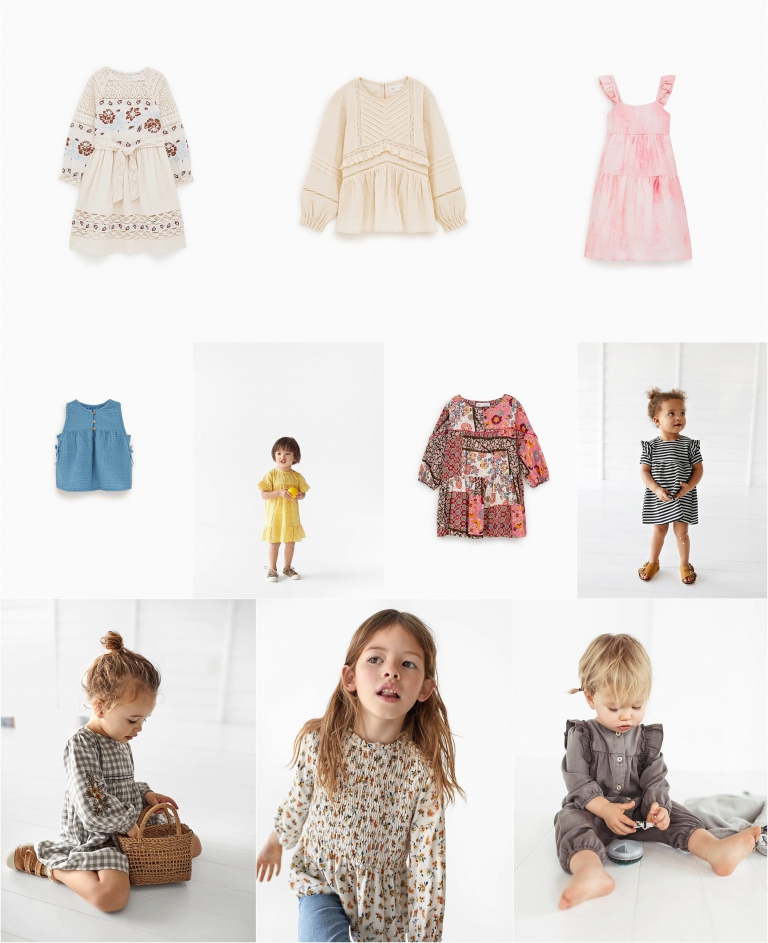 BOYS:
jeans, stripes, colors, grey, brown, natural, cotton, wool, LAYERS
make sure clothes are not too big.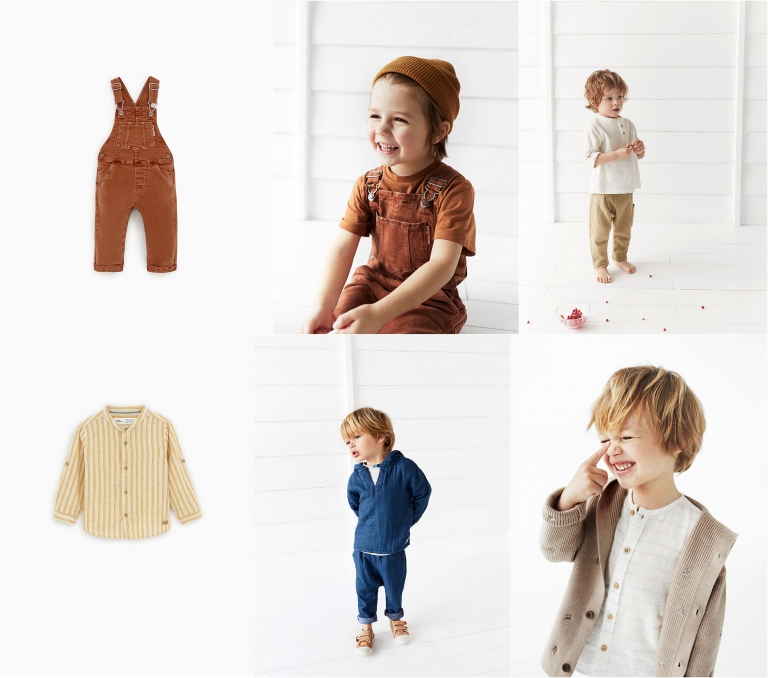 say NO to LOGO's and other distracting prints on your clothes !!
Stay Away from crispy white color too.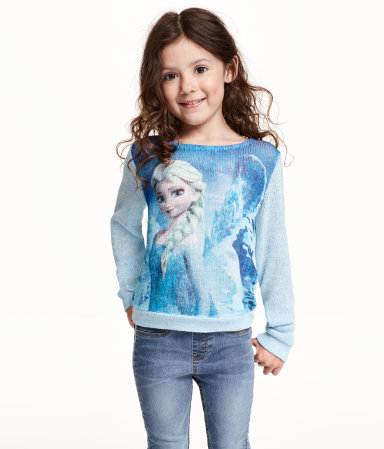 NOO!
WOMEN:
YES for layers !! layers layers layers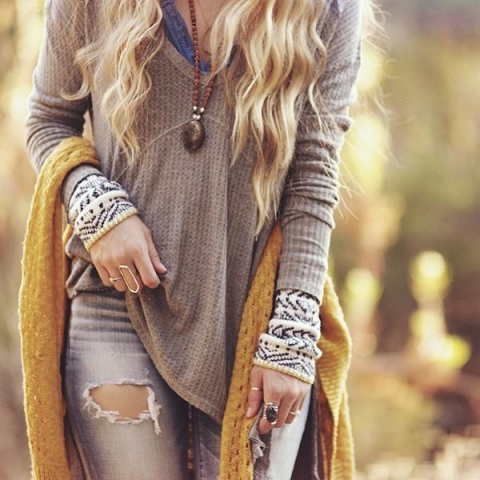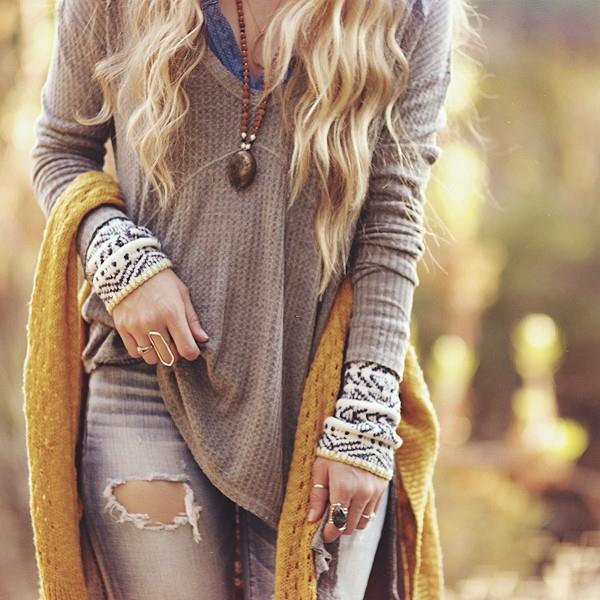 add something fun: think~  hats, scarfs, flowers, favorite ring..
 Camera LOVEs designs ! stripes, flowers, plaid.
 LACE & Vintage  is always good idea !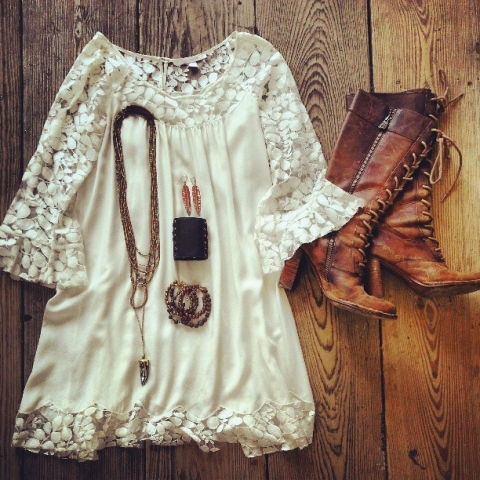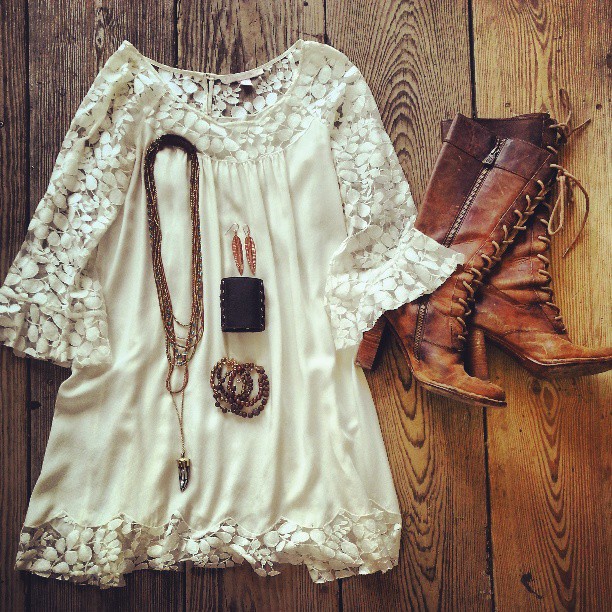 keep it simple, wear your favorite MAXI dress ( think boho )
FAMILY:
match but don't wear all the same! lots of designs and layers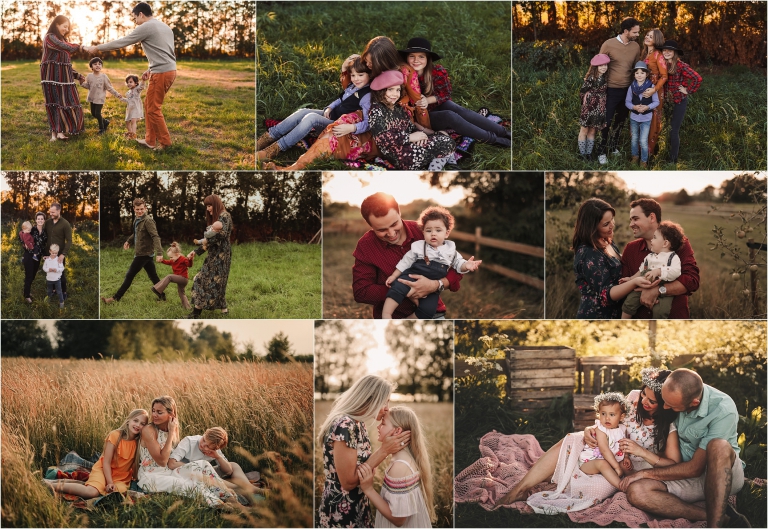 beauty tips: keep your hair and make up natural.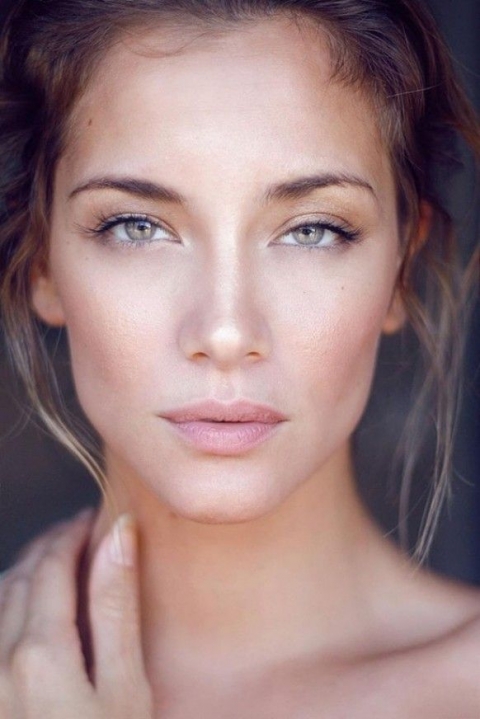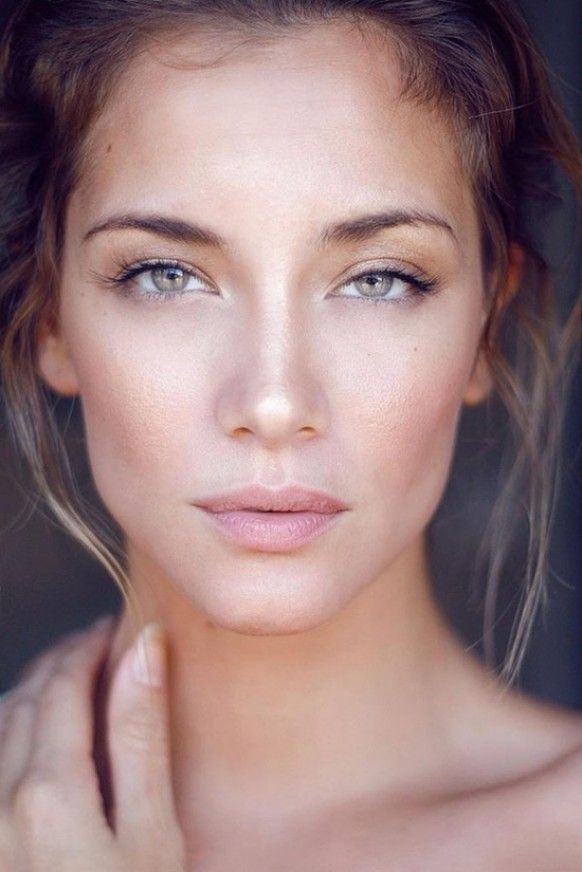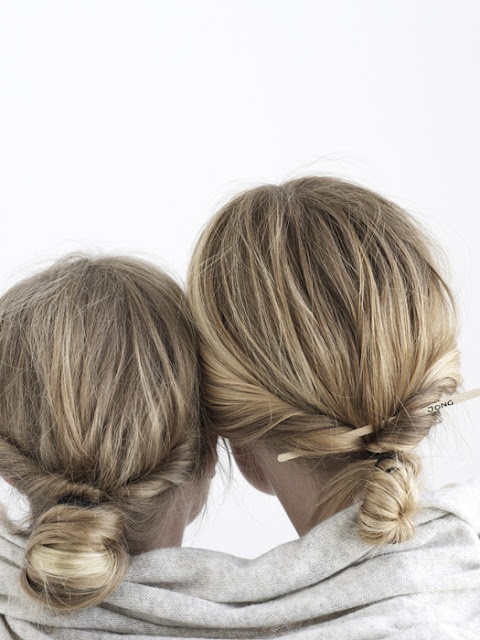 don't forget to bring your best smile with you !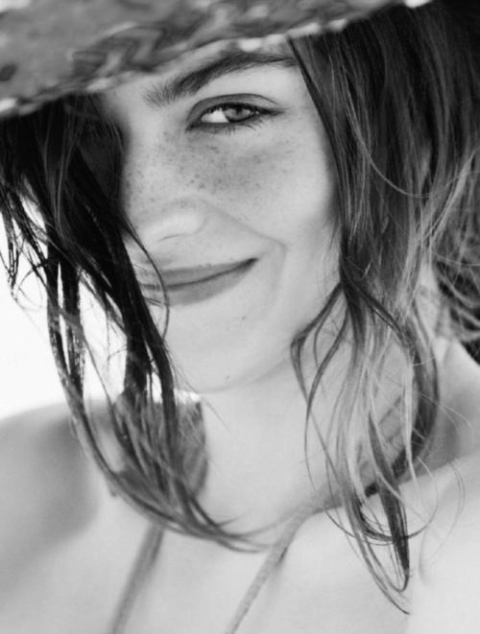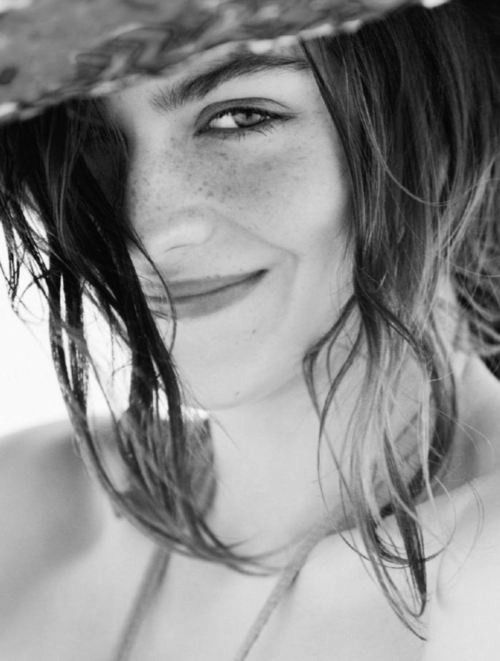 Maternity Tips :
all kind of long dresses ! color,black & white , tight, wide, all is welcome
have fun!
do your best
and I will do the rest !
Thank you
Gabriela Koopmans
BRON:  all images come from Pinterest /all family images courtesy : SarahBeth photography