There are so many reasons.. but lets stick with those few..
1.  YOU are going to be in the pictures as well ! And trust me, we know how to take a good picture of the new Mom & Dad in the most flattering way. Even if you are tired and overwhelmed with motherhood 😉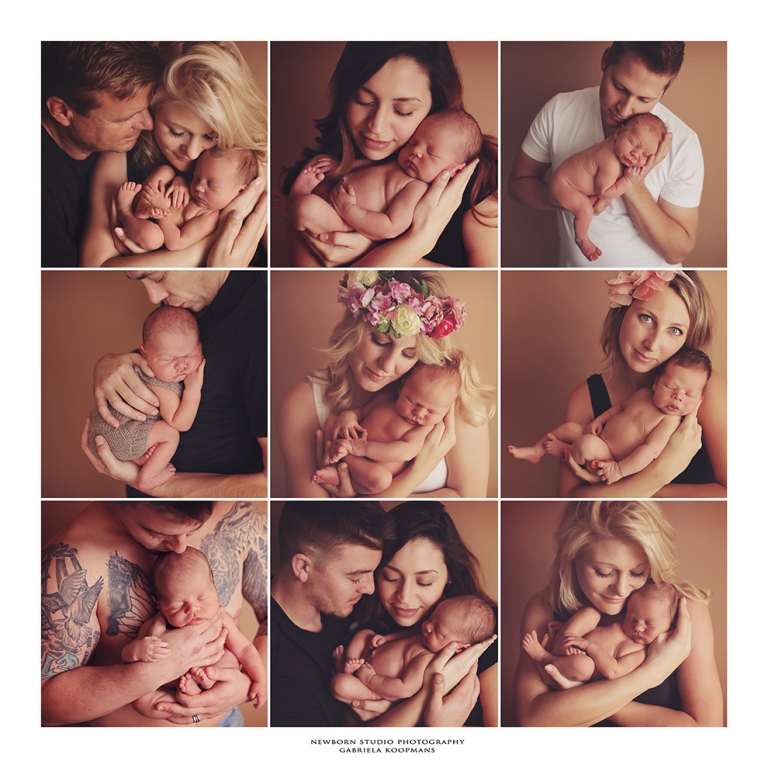 2 .SAFETY.One of the most important ~ qualifications for a newborn photographer is their experience in handling  a newborn and posing them safely. You are handing over your brand new baby to a photographer to hold, soothe, pose in and out of props. You need to trust that this person knows what they are doing. Don't be afraid to ask  about that !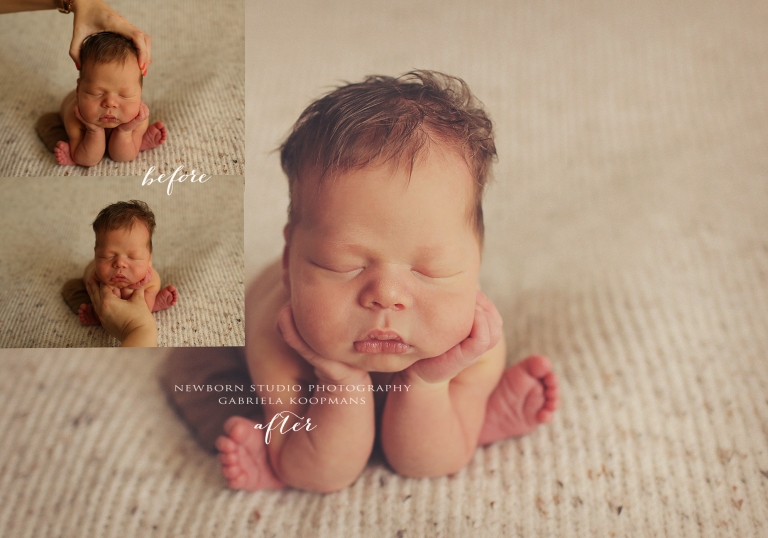 3.  DETAILS.  all colors are matching, blankets are smooth, hats are fitting nicely, the light is perfect, fingers are straight, baby looks relaxed and calm.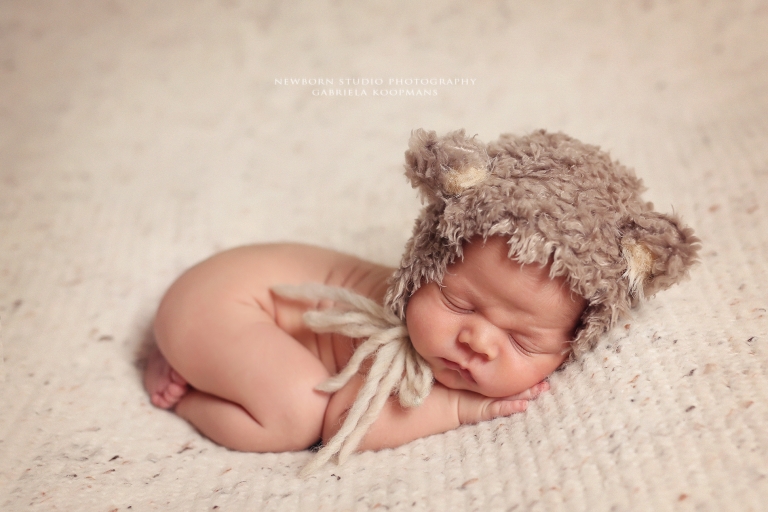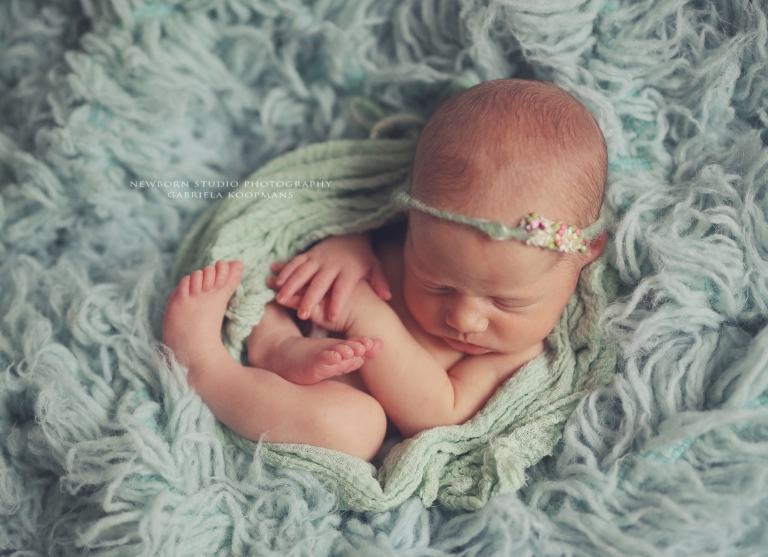 4. not the most important reason… but the amount of our props and blankets to choose from is endless… but whatever you pick, your session will have the consistent style.Those pictures are timeless.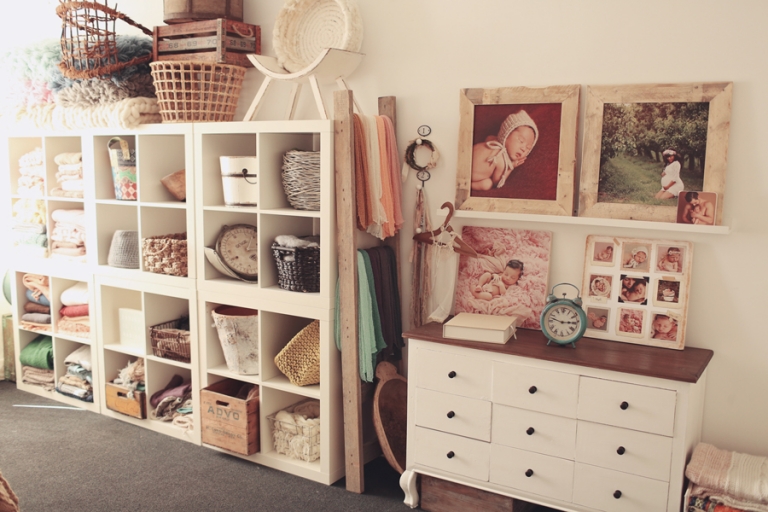 5.  knowledge & equipment.  most of my clients own a DSLR  😉  but It's not the camera or the great lens… it is the eye of the artist and the knowledge. Not only do we know how to use our  camera to get the proper exposure, focus and composition, we also know how to light and pose our clients properly.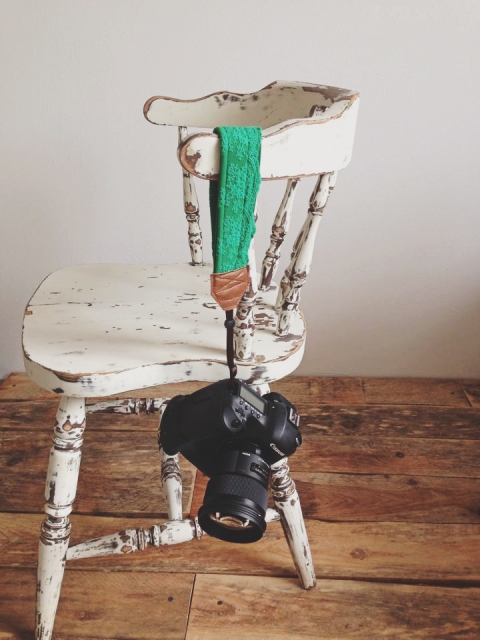 Capture it perfectly before it is lost in time.. you simply can't go back and re-do it .
 we take pride  in capturing and creating your precious memories.